Ableton Lessons
If you are an artist, producer, or performer interested in improving your skills, you could benefit from studying with DJ Kiva.
DJ Kiva is a world renowned Ableton Live Certified Trainer.  He has taught Ableton and music production to over 7000+ students worldwide, from novice producers just beginning to pursue the craft, to legendary top professionals looking to embrace new music technology.
Private online video lessons are available for clients who wish to work 1 on 1.
Please contact us for private lesson info and bookings using the form below: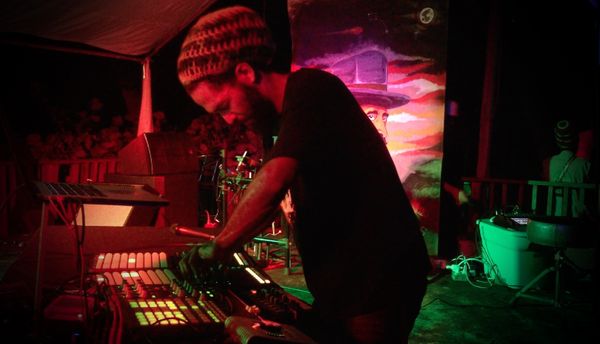 "After being inspired and amazed by Kiva's YouTube video 'Guided Dub', I reached out to him for private lessons. The guidance and technical expertise that Kiva provided me with was top notch and enabled me to use Ableton and an APC40 in ways I didn't know were possible.  Since then we have continued to work together and I have been able to both experience and observe Kiva's teaching excellence and wide knowledge base about digital music production. I am eternally grateful for the possibilities that Kiva's teachings set in motion."
-Tippy I / I Grade Records  
  www.igraderecords.com