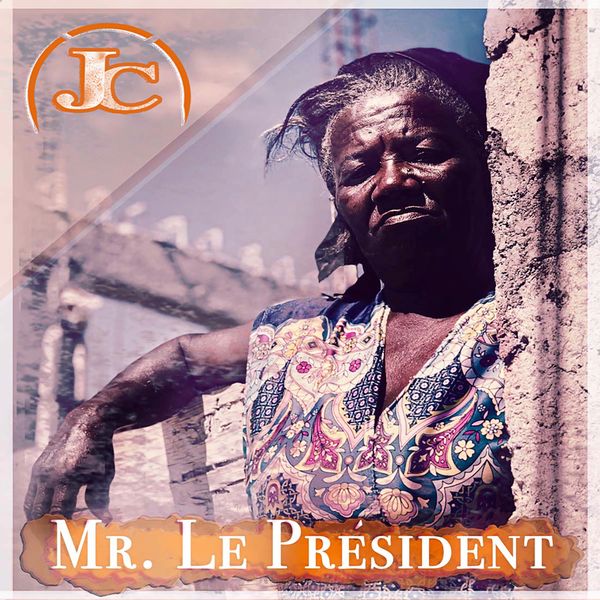 Adios Babylon Records proudly announces the release of the debut single 
"Mr. Le Président" featuring Haitian-born vocalist JC Appolon. 
Produced by Kiva and Lakay, and performed in Haitian Kreyol, "Mr. Le Président" is a Haitian reggae song which talks about life and poverty through the eyes of a single mother. 
track listing 
Mr. Le President 
Mr. Le President (Kiva Dub Version) 
credits:
Vocals: JC Appolon / Produced by Kiva and Lakay 
Guitars, Keys, Drums, Percussion by Kiva 
Mixed and mastered by Kiva at Adios Babylon Studios
Cover design and photography by Lakay 
Contact  adiosbabylonrecords@gmail.com for more information 
www.adiosbabylon.com