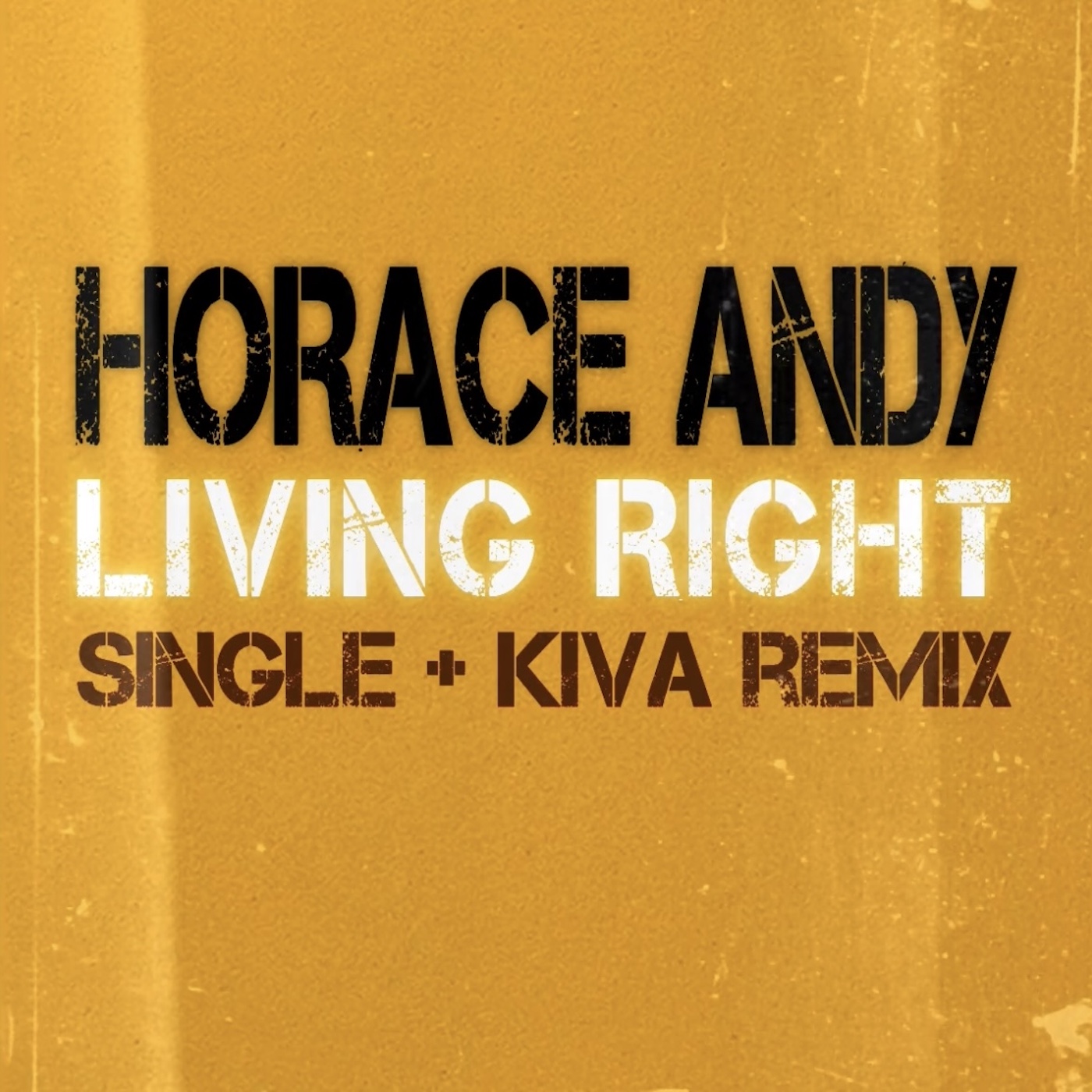 "Living Right" by the legendary reggae recording artist Horace "Sleepy" Andy. 
This is the first single from the latest album, "Immortal Love Riddim." coming from our good friends at Galaxy Soundstation Records.
This single contains two tracks, the original album version as well as a bonus remix produced by Ras Kiva. The full riddim compilation is set to release late April 2023.
This project was composed by a very talented group of musicians, and put together by our belated bredren Andrew "Drew Keys" Stoch, at Haze St Studios.
Drums by Brian Anthony Williamson
Guitar by Kevaun Kevo Williams
Bass Guitar by David Jah D Goldfine
Trombone & Keys by Andrew Drew Keys Stoch
Organ & Percussion by Ras Kiva
Mixed & Mastered by Ras Kiva at Adios Babylon Studios
Artwork by Ras Kiva / Produced by Galaxy SoundStation LLC  / Distributed by Zojak World Wide
purchase on itunes:
music.apple.com/us/album/living-right-single/1681299553