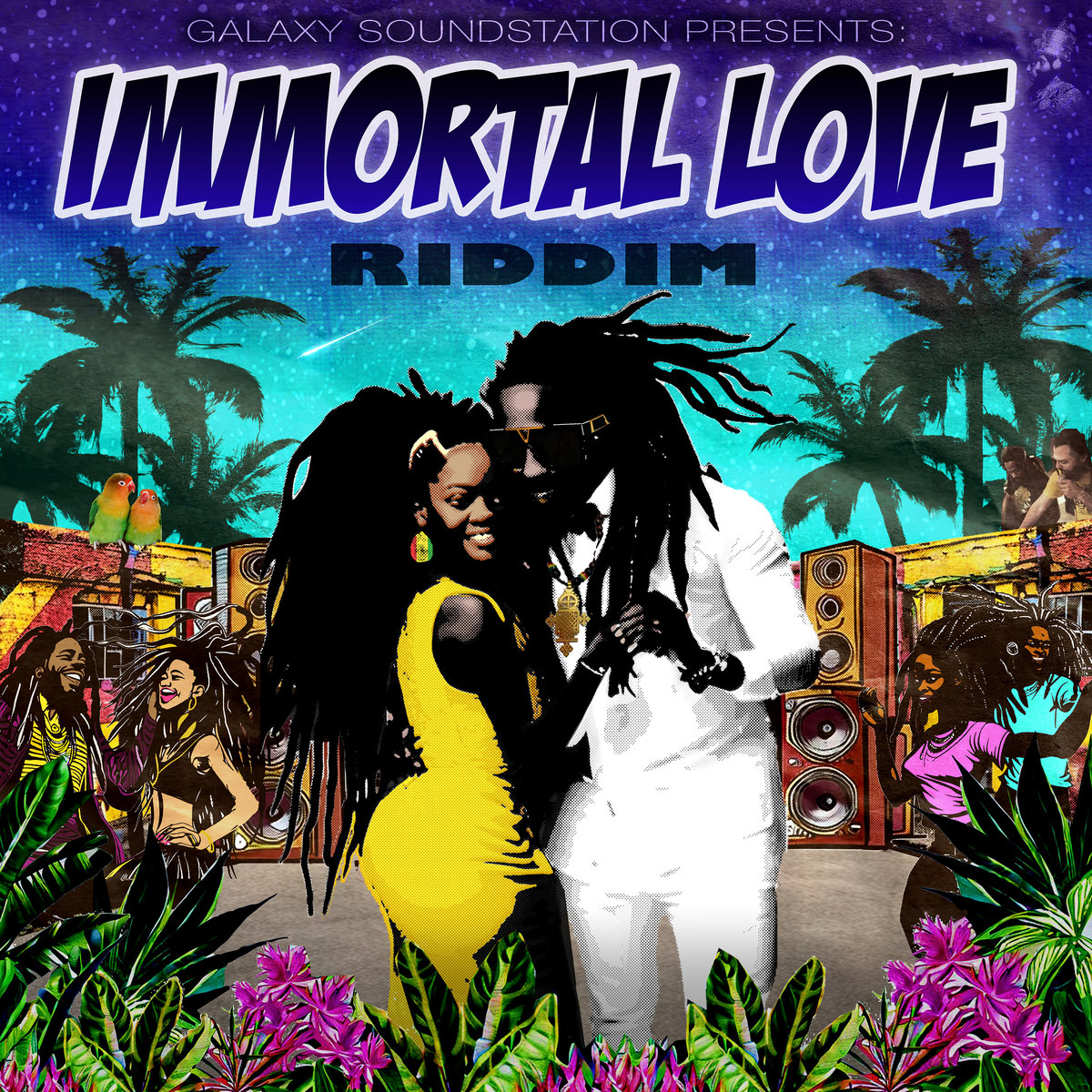 Galaxy Soundstation presents, "Immortal Love Riddim". Featuring Horace Andy, Anthony Que, Ernest Wilson, Faevrit, Jah Eyes & Mindy Smokestacks, Lymie Murray, Mical Rustle, Perfect Giddimani, Ray Darwin, Stacy and Terry Linen, This project was composed by a very talented group of musicians, and put together by our departed bredren Andrew "Drew Keys" Stoch, at Haze St Studios.
https://adiosbabylon.bandcamp.com/album/immortal-love-riddim-lp
credits
Drums by Brian Anthony Williamson, Guitar by Kevaun Kevo Williams, Bass Guitar by David Jah D Goldfine, Trombone& Keys by Andrew Drew Keys Stoch, and Organ & Percussion by Ras Kiva. Ray Darwin, added a xylophone and some synths to track 9, "Just So".
Mixed & Mastered by Ras Kiva at Adios Babylon Studios
Artwork by Ras Kiva
Produced by Galaxy SoundStation LLC
Distributed by Zojak World Wide